Stabiel en aantrekkelijk rendement
Onbeperkt uw woning gebruiken
Iedere maand uitbetaling van huurgelden
24/7 inzicht in uw accommodatie
Thanks for your interest in Welcome in Winterberg
Thank you for our conversation.
Thank you for your interest in working with Welcome in Winterberg. We can imagine that you have many questions regarding the management and rental of your holiday home. You will find some the answers in our 'frequently asked questions' page. We would like to explain further in a personal conversation. Vielen Dank für Ihr Interesse an einer Zusammenarbeit mit Welcome in Winterberg. Wir können uns vorstellen, dass Sie viele Fragen zur Verwaltung und Vermietung Ihres Ferienhauses haben. Auf unserer Seite mit häufig gestellten Fragen finden Sie viele Antworten. Wir möchten dies in einem persönlichen Gespräch näher erläutern.
In addition, you will receive: Information about our unique approach, the rental agency agreement and the application form regarding your owners login and the presentation of your holiday rental.
Ter plekke 

in de taal van uw gast


 
Boek uw eigen verblijf

onbeperkt gebruik van uw woning


 
Wij zijn een ervaren team met een sterke focus op kwaliteit. Door goed te luisteren naar eigenaren en huurders hebben wij onze dienstverlening keer op keer kunnen verbetere
Wij gaan graag een samenwerking aan! Neem gerust contact met ons op!
Gijs Meerdink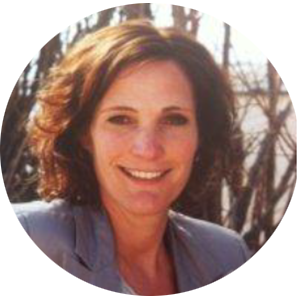 Morien Janse
Interested in our services?